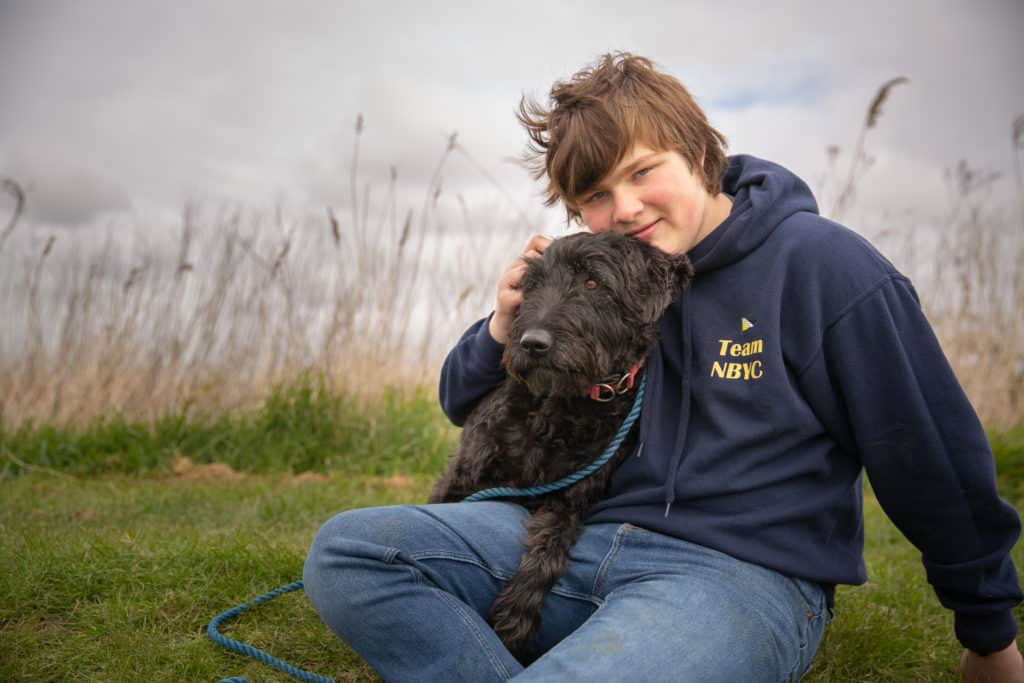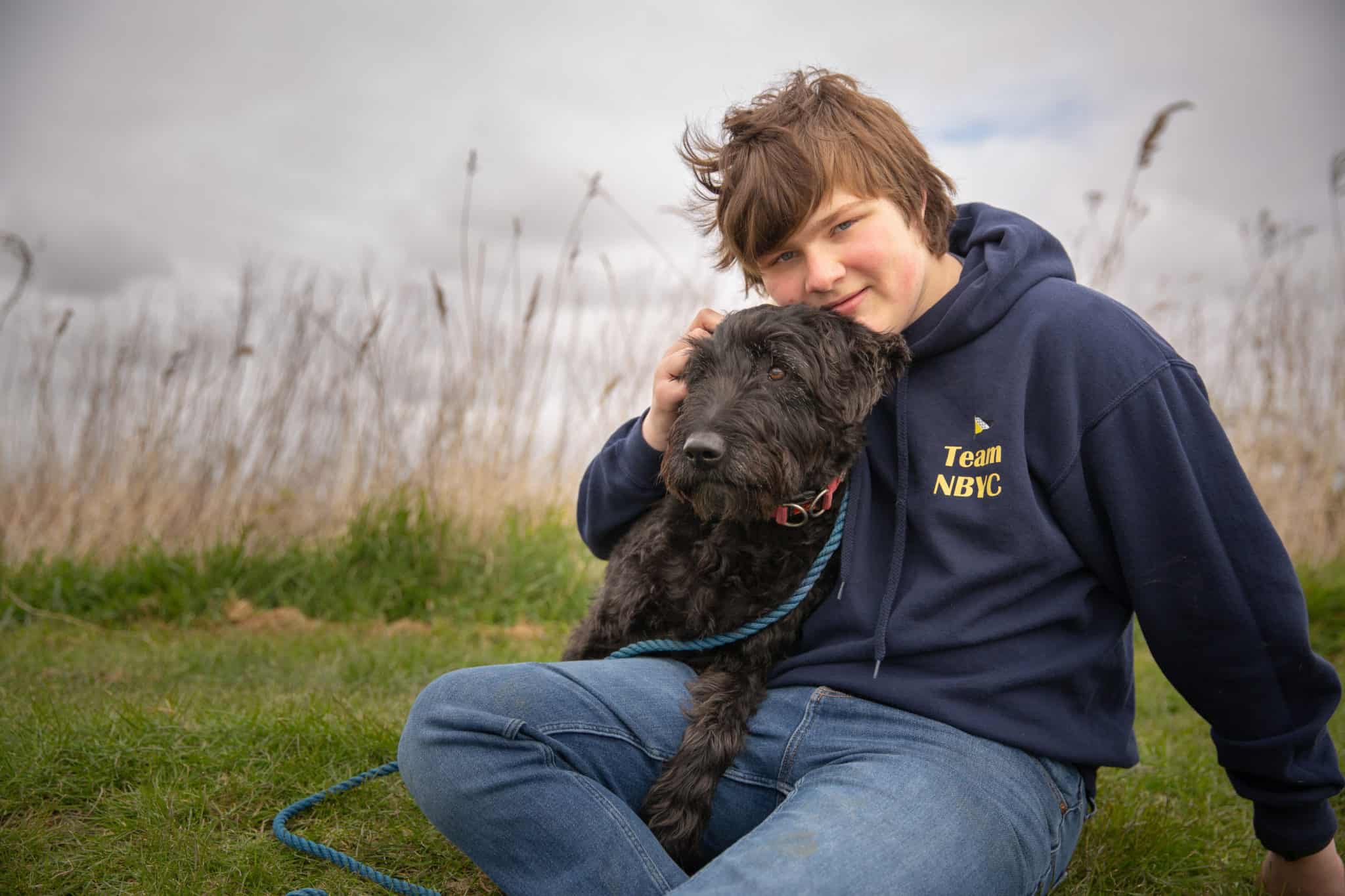 Pet-Friendly
Boating Holidays on the Norfolk Broads
At Barnes Brinkcraft we are very used to seeing the whole family on holiday, and that doesn't
just
mean the kids
Which boat should I choose for a
pet-friendly
boating holiday?
Lots of our customers bring their dogs and a few even bring their cats too. We
happily
accept pets on all our boats, and in all our holiday cottages. We've chosen the list of boats below because they are easier for dogs (especially larger ones) to get on and off. The boats may have lower sides or wider decks.
Dog Life Jackets for your boating holiday
We have a selection of dog life jackets available at the boatyard from size small to xl. Try one on Rover for size when you arrive.
Where can I walk my dog on the Norfolk Broads?
The Beautiful Norfolk Broads makes a very good venue for a
dog-friendly
holiday. With plenty of walks
Our favourite moorings with good walks are
Almost all pubs and restaurants on the Norfolk Broads are pretty pet friendly, it's worth checking in advance about any restrictions in restaurants though 
How much does it cost to take my dog on a boating holiday?
We charge an extra £35 per dog on board (max 2 dogs) and will supply dog life jackets for a refundable deposit of £10
Top tips for bringing your pet onboard your boat
A boat can be a strange environment for dogs to start with. To help settle them, please bring their own bed or blanket and a selection of their own toys. If you have a small soft travel cage it may also help them feel at home. Ensure you make a place for them and their water bowl
Don't forget to pack the lead, poo bags and any medicine they need. It may also be useful to add a dog towel if they have a habit of swimming (wet dogs in a boat are not a match made in heaven!)
please don't let your pet up on the seating unless you've put a cover on it
Top tip
– make sure your pet is in a cabin when mooring up. That prevents them from jumping off the back of the boat when you least expect them to.
The nearest Vets to Barnes Brinkcrafts boatyard is Bridge Vets in Wroxham a 5 min walk away 01603 783920