Press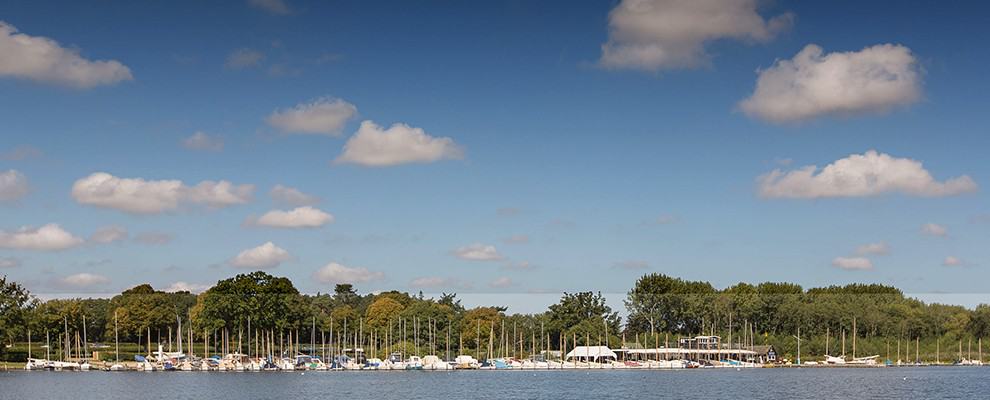 We're very lucky to work in and on the Norfolk Broads and are very happy to shout about it to anyone who will listen
If you'd like to get in touch please contact Sara Thwaites at Barnes Brinkcraft sara@barnesbrinkcraft.com
"There was four of us. Two couples and our two dogs and we had the best time ever. We hired the Consort 6 which was for six people but more comfortable for four. The pick up was easy a quick run through on how to manoeuvre the boat and drop off was just as easy with a quick fuel fill then to the parking bay. We would highly recommend a long weekend away.The Millers, our dogs Coco & Layla and crew !!!! Tim & Sally !!!! 😂😊"
- Brady Vince
"Another amazing holiday courtesy of Barnes Brinkcraft. When we arrived, the boat was immaculate. We were given a 30 minute guide to using the boat by one of their staff. Staff are friendly, knowledgeable and patient (especially with us non-boat people!)We got a loyalty hamper for being a return customer and the quality products in this were delicious.The boat was a dream to use over the week and we will be booking again for our 2023 holiday. If you love nature, want to explore the broads and get close up to Kingfishers and Herons, we highly recommend a boating holiday. And if you choose a boating holiday, choose it with Barnes Brinkcraft."
- Lindsay Browning
"Very friendly and helpful."
- Jon Cowell
"Had a fantastic week our boat was big enough for 3 adults and a dog would definitely recommend"
- Collette Worrall