Suggested Canoe Routes From Wroxham
Get your training and pick up your canoe from Barnes Brinkcraft. Then it's time to wander your way down a little dyke before meeting the main river.  This is our suggested canoe route, as it enables you to use your canoe to venture into areas that are often not seen by others.
Wroxham Bridge
Turn right an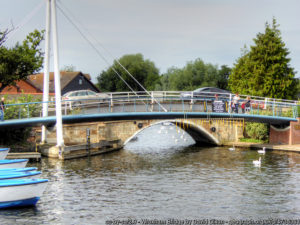 d you will soon be passing under Wroxham Bridge,
Continue under the railway bridge and you will soon see a turning for Bridge Broad. The Broad is pretty sheltered and shallow. This means very few motorboats pass through here. the broad is peaceful and quiet and the wildlife is exceptional.
Wildlife 
You are likely to see herons, ducks and geese. Remember to keep your eyes peeled and you may well capture a glimpse of kingfishers and otters. Waterlilies are prevalent here during the summer and you'll often see dragonflies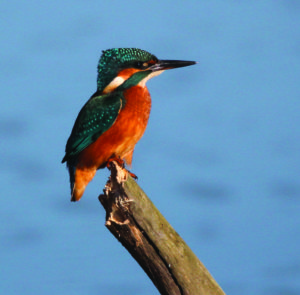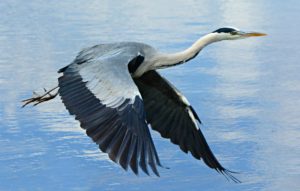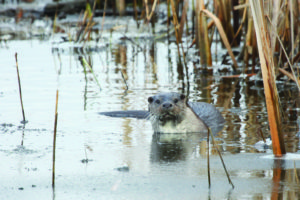 Continue on towards Coltishall and you pass Cane Meadow on your left. This is a well known local spot for picnics and swimming on hot days, and an ideal place to have a rest if needed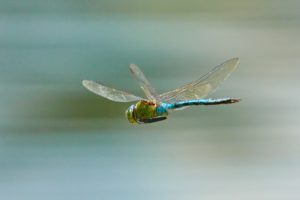 Carry on and you will pass Belaugh – a pretty village, but no facilities
Coltishall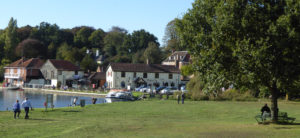 You will shortly find yourself in Coltishall. If you need refreshments, you'll have a large choice of pubs, restaurants and cake shops to choose from
The first you will come across is the Rising Sun, recently spruced up and under new management. we can recommend it.
Just next door is the Kings Head, also a good establishment.
(It would be a days paddle to get to and from Coltishall comfortably for most people)
# Top Tip: The water almost always flows from Coltishall to Wroxham. Making your return journey should be a little easier on the arms