It won't be long before the children are back to school and there are fewer people on the Broads it is then the rivers take on a very different pace of life as everything becomes calmer.
There is something magical about autumn holidays on the Broads, finding a quiet mooring is easier, the village pubs are less crowded and people who love the area for its sheer tranquility and beautiful sunsets tend to take their holidays.
To appreciate the area's natural beauty we advise people to drop the mud weight and moor in the middle of a Broad, to hear the birds saying goodnight and hear the rhythmic wingbeats of geese in flight.  Or to find a mooring far away from the villages and simply relax in total peace and quiet.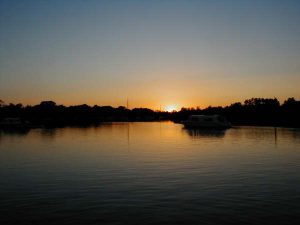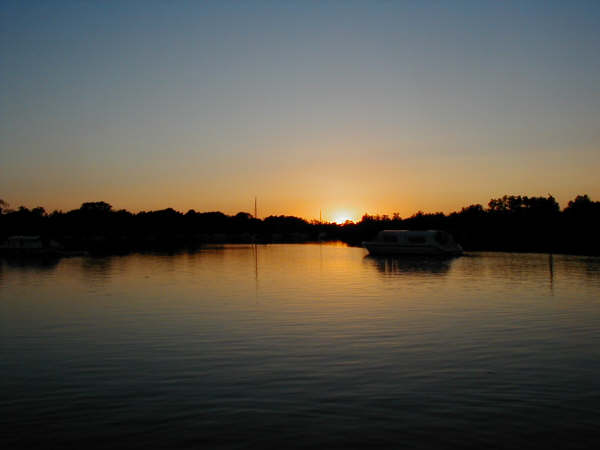 Fishermen appreciate this period, as there are fewer boats to disturb them; and bird spotters can roam along the banks in silence looking for rare species like the bittern and marsh harriers
.
If you have never had a Norfolk Broads boating holiday before, this is not a problem – full instruction is given when you collect your boat from our yard and we can even give you a suggested route to take in the nature reserves and tell you where you can moor easily on your first night. Take a look at these cruiser suggestions for 'first timers'  Sonnet, Brinks Jazz, Royal Swan, Encore
If a boating holiday is just not your thing, take a look at our Norfolk Broads Self Catering Accommodation, all with fantastic views over the river and with the added bonus of a free day boat to can choose to explore the area by river or road.
To discuss your autumn break or for us to answer any queries you may have, phone our booking office on 01603 782625.