The summer season is well and truly upon us with the added benefit of wall to wall sunshine and temperatures in the mid 20's an added bonus.
We are working hard on our new boat for this year 'Rhapsody' and it is
still on time to be finished for bookings in the school holiday.  Several
people have asked for photographs and as soon as we have some
available we will put them on our website and Facebook pages.  More
on this in the next newsletter.
Did you see in the Guardian newspaper recently, that the Broadland district in Norfolk was named as 'Britains most beautiful place'?  Not surprised? No, nor were those of us who live here and I'm sure that those of you who choose to holiday on the Norfolk Broads are not surprised either!
Hands Up if you've had enough of the World Cup already!
We are offering 20% off hire terms on all remaining boats in our 5* Elite Fleet for holidays & short breaks taken during the duration of the
World Cup.  This offer also includes Brinks Belmore, Belmore TC and Duet.
Escape the Football madness by booking yourself a holiday on the Norfolk Broads and enjoy the peace and tranquility that early summer can offer.
This offer applies to new bookings only.
To book call 01603 782625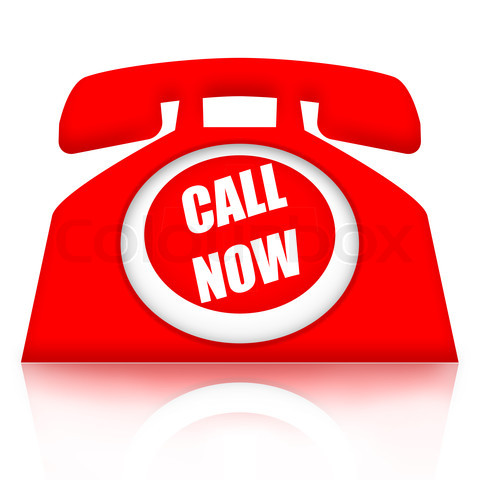 Photographic Cruise
Do you wish you could take a better photograph and wonder how the
experts always seem to get the light and mood of a picture just right?
In early October we are are thinking of putting together a short break
boating holiday which would include daily tuition from local
photographer Paul Studd.  This will either be a three or four day mid
week break, not too structured but with pre arranged meeting points
to meet with Paul and your fellow boaters and learn how to take a better picture.
If this is something that might interest you and you would like to know
more about, please email Kerry who will send you more information.

Customer Loyalty Scheme
Don't forget that if you have previously holidayed with us in the past 4
years, and who rebook with us direct, you will receive a delicious local
food Hamper supplied by Farm to Fork.  This will be delivered direct to
the boatyard prior to your arrival for the start of your holiday.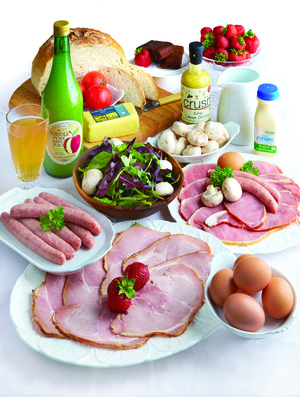 We have wifi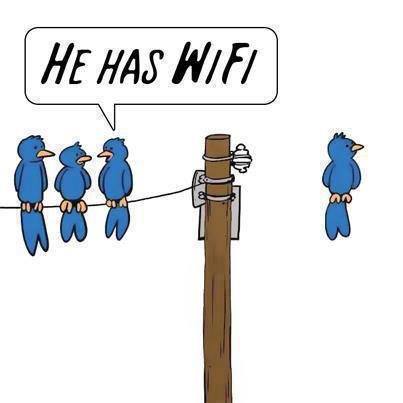 We have free wifi available in our riverside self catering Apartments & Lodges, and it's available on the yard too if you are holidaying on a boat.
Remember to 'check in' on Facebook or #barnesbrinkcraft on Twitter.
Hen & Stag Parties Welcome!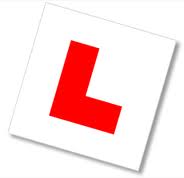 Here at Barnes Brinkcraft we welcome Hen & Stag parties.*  If you are getting married or if you are the person organising the Hen or Stag party, take a look at our ideas of how to get the most out of your Norfolk Broads celebration.
Whether you choose a Cruiser break or one of our Self Catering properties, you can be sure that you will have a celebration to remember for all the right reasons.
* A security deposit is payable
Share Your Holiday Photos
Our online album for our customers photographs is proving a real hit and we have loved seeing what you all get up to on your holiday.  Thank you so much for sending them in and please continue to do so.
If you would like to share your pictures with us, email them to
kerry@barnesbrinkcraft.com or add them to our Facebook & Twitter pages – you could win a £50 Amazon voucher!
Thank you to Jan Huygen from Belgium who sent this photograph in,
next time you take a holiday with us, there will be a treat waiting for
you to enjoy.